Jonathan Dove at 60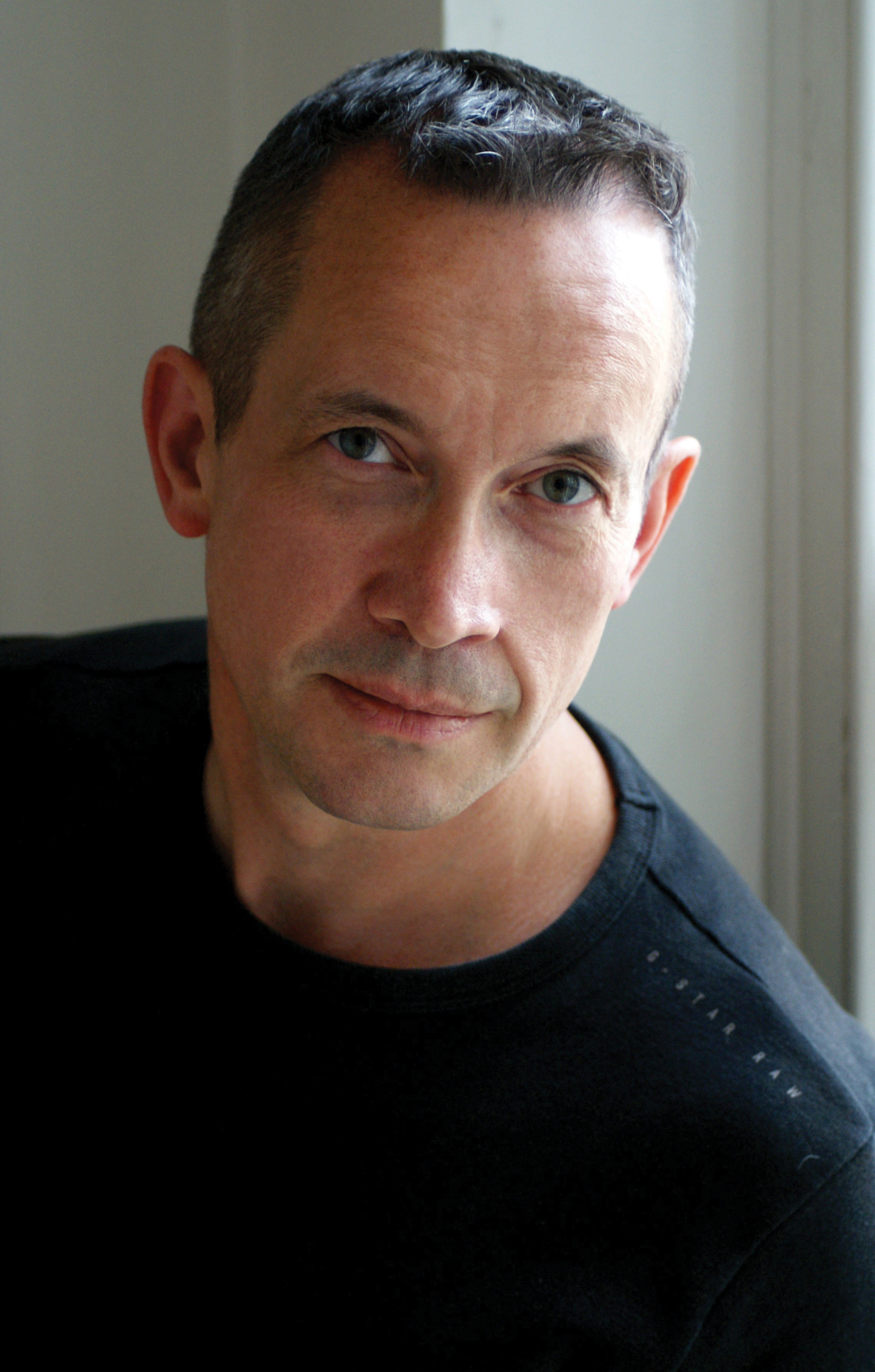 #DOVE60
In July this year, Jonathan Dove will turn 60.
Dove's music has filled opera houses with delighted audiences of all ages on five continents. Few, if any, contemporary composers have so successfully or consistently explored the potential of opera to communicate, to create wonder and to enrich people's lives.
Coming on May 17th will be an album paying tribute to Dove's extraordinary orchestral music, performed by the BBC Philharmonic, countertenor Lawrence Zazzo and conductor Timothy Redmond.
Find out more below…..
'Dove provides thrills aplenty here' says Gramophone Magazine's James Jolly
A track from the album is featured on James Jolly's weekly playlist for Gramophone Mag.
Have a listen to the playlist here
Timothy Redmond's Dove playlist
Conductor Timothy Redmond suggests a playlist of Dove's works that have been particularly important to him.
Here he describes his choices – and you can have a listen to the playlist below.
The Passing of the Year
Dove's choral writing is extraordinarily beautiful. This is a piece I've known for a few years and I was so pleased when this recording came out.
Seek Him That Maketh the Seven Stars
The organ accompaniment with the close harmony of the choral voices is wonderful.
Flight
The opera that launched Dove onto the international stage and the first piece of his that I got to conduct. It's been such a privilege to witness this work 'take flight' and reach such vast audiences worldwide.
Piano Quintet and Out of Time
It's really interesting to hear the energy of Dove's orchestral writing compressed into the world of chamber music. I love the relentless inner string writing and how he allows the melodies to soar.
A Brief History of Creation
Jonathan Dove has a rare gift for writing for young voices and it's thrilling to hear the Hallé Children's Choir alongside the mighty Hallé orchestra in this recording.
My Love is Mine
Unaccompanied songs are pretty unusual – and I think this is a fabulously engaging performance by Kitty Whately.
There Was a Child
This is one of the moving works I've ever conducted. Written in memory of a friend's son, I heard Simon Halsey's live performance from which this disc is taken. Jonathan Dove has created a modern classic in this stunning work for chorus, soloists and orchestra.
The new album, available from May 17th
A royal occasion......