About Us
Orchid Classics was founded in 2005 by violinist Matthew Trusler, with the goal of producing artist-focused recordings of the highest quality and artistic interest.
The label, still under Trusler's artistic direction, has since established itself as a significant creative force, and now works with some of today's major artists. Most recently the company won a Latin Grammy Award with Gabriela Montero, one of the most successful recording artists of her generation, in her first release with an independent label.
Other recent highlights have included Israeli pianist Boris Giltburg in two recital albums, one of which received a Classic BRIT nomination and a Gramophone CD of the Year; three albums with violinist Ilya Gringolts including Adams and Ligeti concerti due out in 2015; tenor James Gilchrist in the three great Schubert song cycles; and Fairy Tales, an album of children's poetry and music with actors Simon Pegg, Clive Owen, Kenneth Branagh and Tom Conti.
Orchid Classics works closely with Orchid Media, which offers a wide range of marketing and PR services.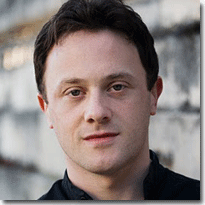 Matthew Trusler
Director
Matthew Trusler is one of Britain's foremost young violinists, and founder of Orchid Music.
www.matthewtrusler.co.uk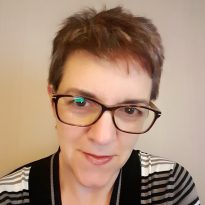 Pawlina Bednarczyk
Consultant
Pawlina Bednarczyk, previously Head of A & R at ASV/Sanctuary, now runs a successful arts project management consultancy.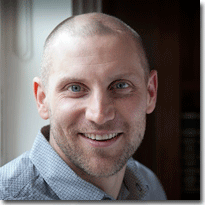 Andrew Sykes
Consultant
Andrew Sykes is founder member of Orchid Classics and a solicitor and law teacher at the BPP College of Professional Studies.