About Us
Orchid Classics was founded in 2005 by violinist Matthew Trusler, with the goal of producing artist-focused recordings of the highest quality and artistic interest.
The label, still under Trusler's artistic direction, has since established itself as a significant creative force, and now works with many of today's major artists. The company recently won a Latin Grammy Award with Gabriela Montero, one of the most successful recording artists of her generation, in her first release with an independent label.
Other highlights have included Israeli pianist Boris Giltburg in two recital albums, one of which received a Classic BRIT nomination and a Gramophone CD of the Year; three albums with violinist Ilya Gringolts including Adams and Ligeti concerti; the debut album from soprano Louise Alder; tenor James Gilchrist in the three great Schubert song cycles; and Fairy Tales, an album of children's poetry and music with actors Simon Pegg, Clive Owen, Kenneth Branagh and Tom Conti.
In October 2018 Orchid released a single, written by Jools Holland, in order to raise money for the Lenny Trusler Children's Foundation. The single went to No.1 in the iTunes chart.
Orchid Classics works closely with Orchid Media, which offers a wide range of marketing and PR services.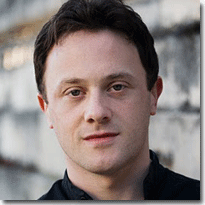 Matthew Trusler
Director
Matthew Trusler started life as a violinist, performing as soloist internationally with some of the world's best orchestras. He was founder of Orchid Classics, which has gone on to achieve acclaim as a significant creative force in the recording industry.
Matthew also founded the Lenny Trusler Children's Foundation, and the production company Mash Productions together with Ashley Wass.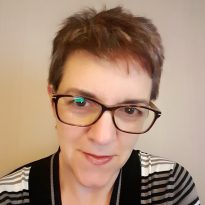 Pawlina Bednarczyk
Consultant
Pawlina Bednarczyk, previously Head of A & R at ASV/Sanctuary, now runs a successful arts project management consultancy.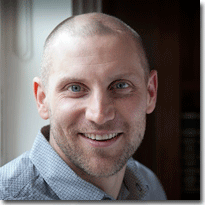 Andrew Sykes
Legal consultant
Andrew Sykes is founder member of Orchid Classics and a solicitor and law teacher at the BPP College of Professional Studies.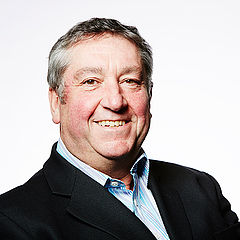 Steve Pennington
Financial Controller
Steve qualified as an accountant in 1980 and began working in the entertainment business in 1984 when he joined a large music management company. Steve started his own practice in 2003 before joining forces with Steven Anderson in 2005. He now looks after a variety of clients in both music and theatre.