The Orchid Playlists Page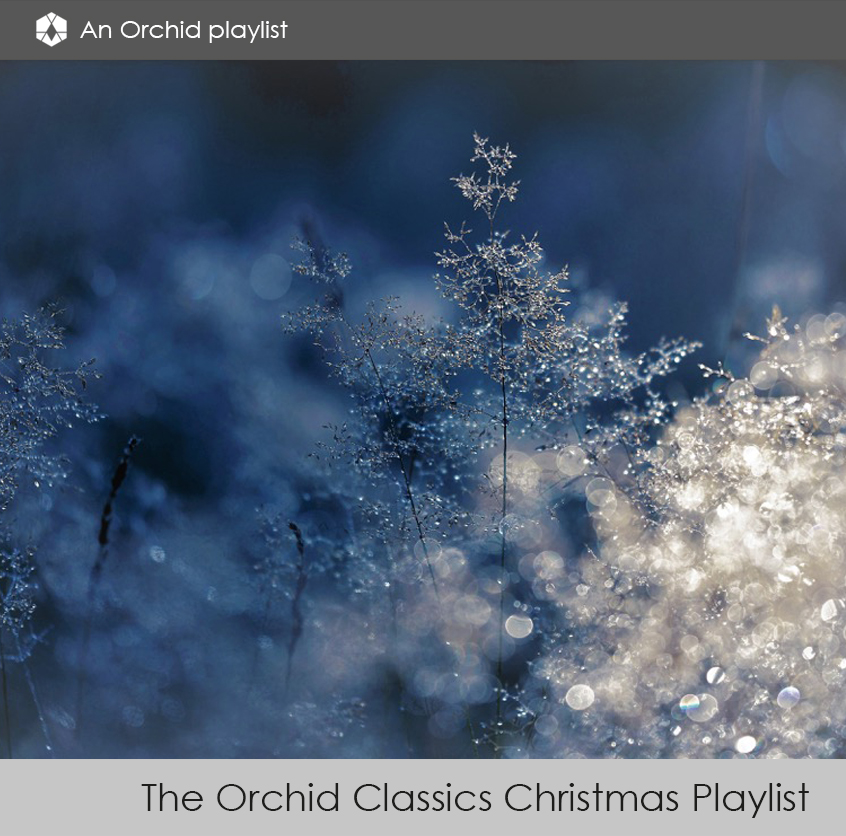 It's Christmas, and time to listen to the best music of all. For one month of the year only, music of all genres and generations is equal, for as long as there are jingle bells in it, it's on the playlist.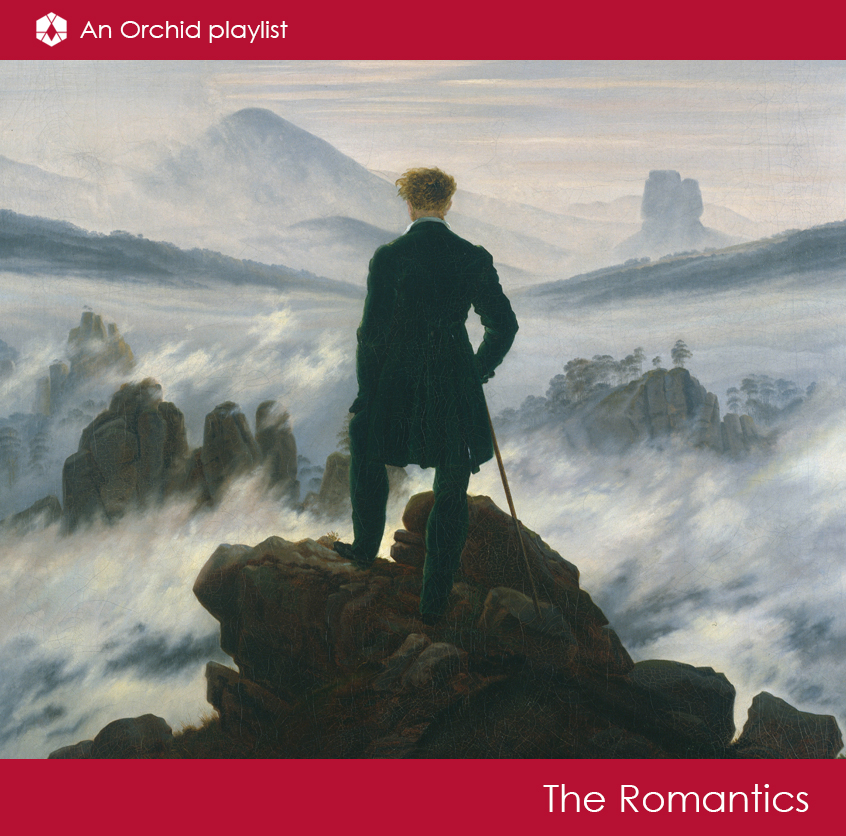 The Romantic period was a time of unbridled expression, passion, and the cross fertilisation of all art forms. And probably not by coincidence, some of the greatest music in history was created….. Here we celebrate some exceptional Romantic recordings in the Orchid catalogue.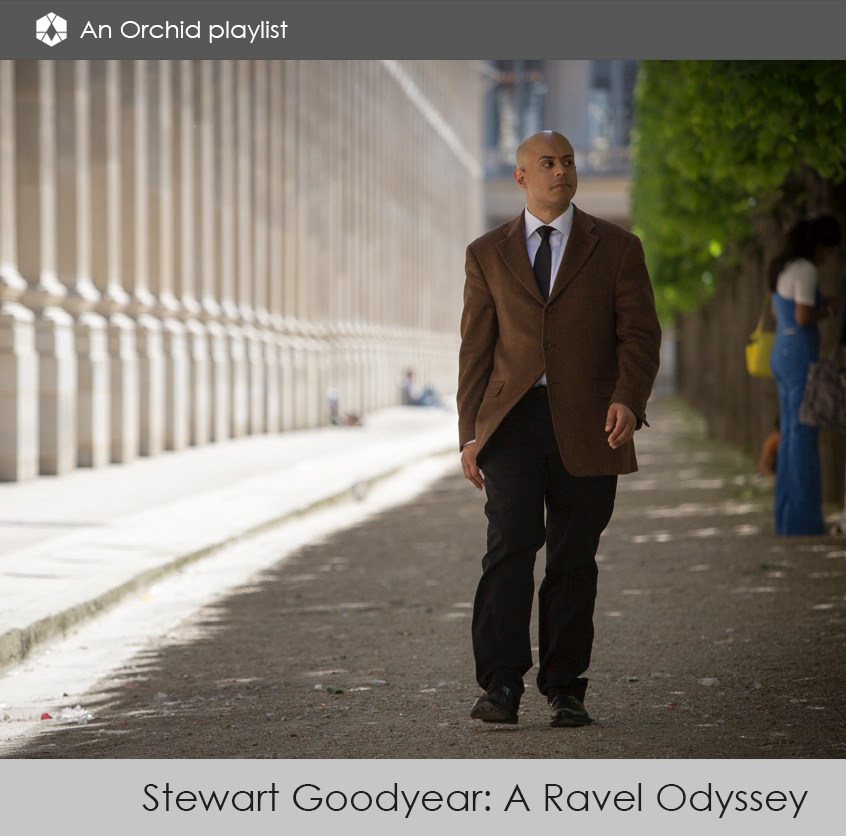 In 2017 Stewart Goodyear released the first album of his Ravel exploration, to great critical acclaim. (Click here for more info) Here he shares some recordings of Ravel which particularly influenced him, and the list includes some of history's great recorded artists.