Lilit Grigoryan – Artist Spotlight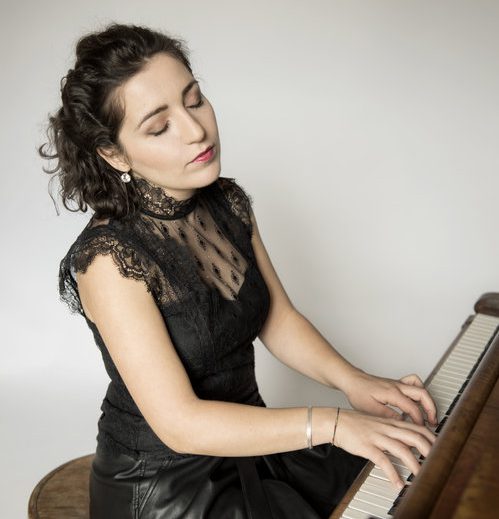 Award-winning Armenian pianist Lilit Grigoryan explores the art of the variation in her new recording with Orchid Classics.
Here you can have a look at some videos and photos, listen to tracks from the album, and link to anywhere else you need to.
Lilit plays Szymanowski Variations in B-Flat Minor, Op. 3 (Theme & Variations)
Listen to the full album on your preferred platform here
Lilit on tour.....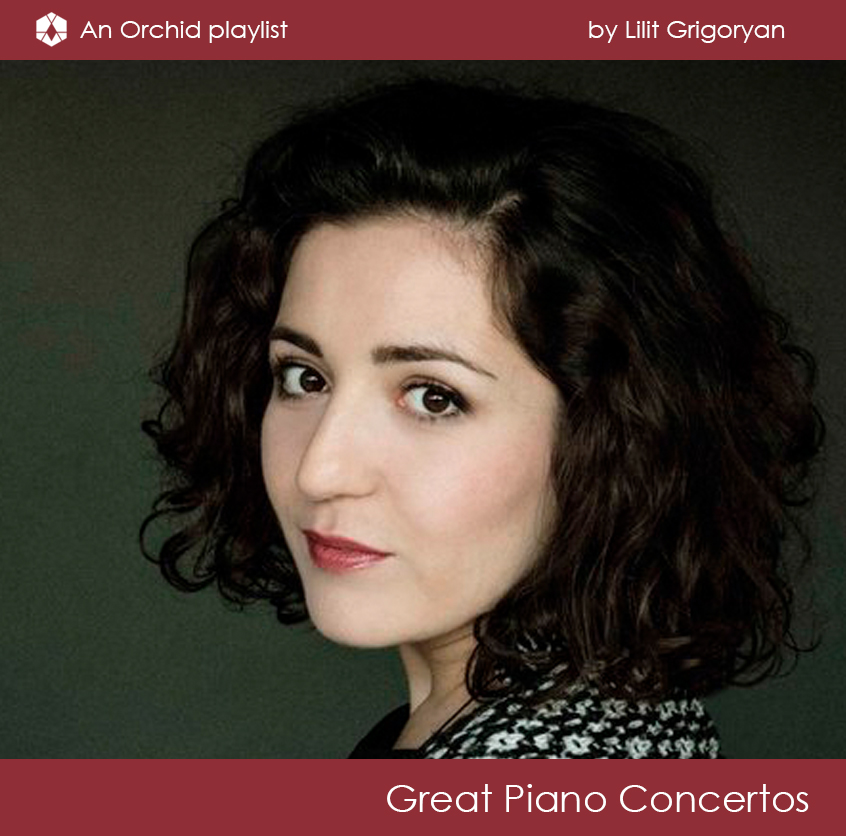 Great piano concertos - a playlist
We asked Lilit to put together a playlist of the greatest piano concertos, in her opinion, with the performances that meant the most to her.
Check it out below on Spotify.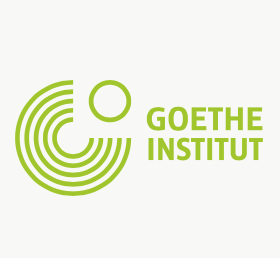 Goethe Institut Podcast
Lilit features on the Goethe Institut's Klassikcast podcast, which you can listen to HERE
Meet the artist
Read Lilit's feature on Meet The Artist HERE
The full album trailer
Links from around the web