Introducing….Quatuor Capriccio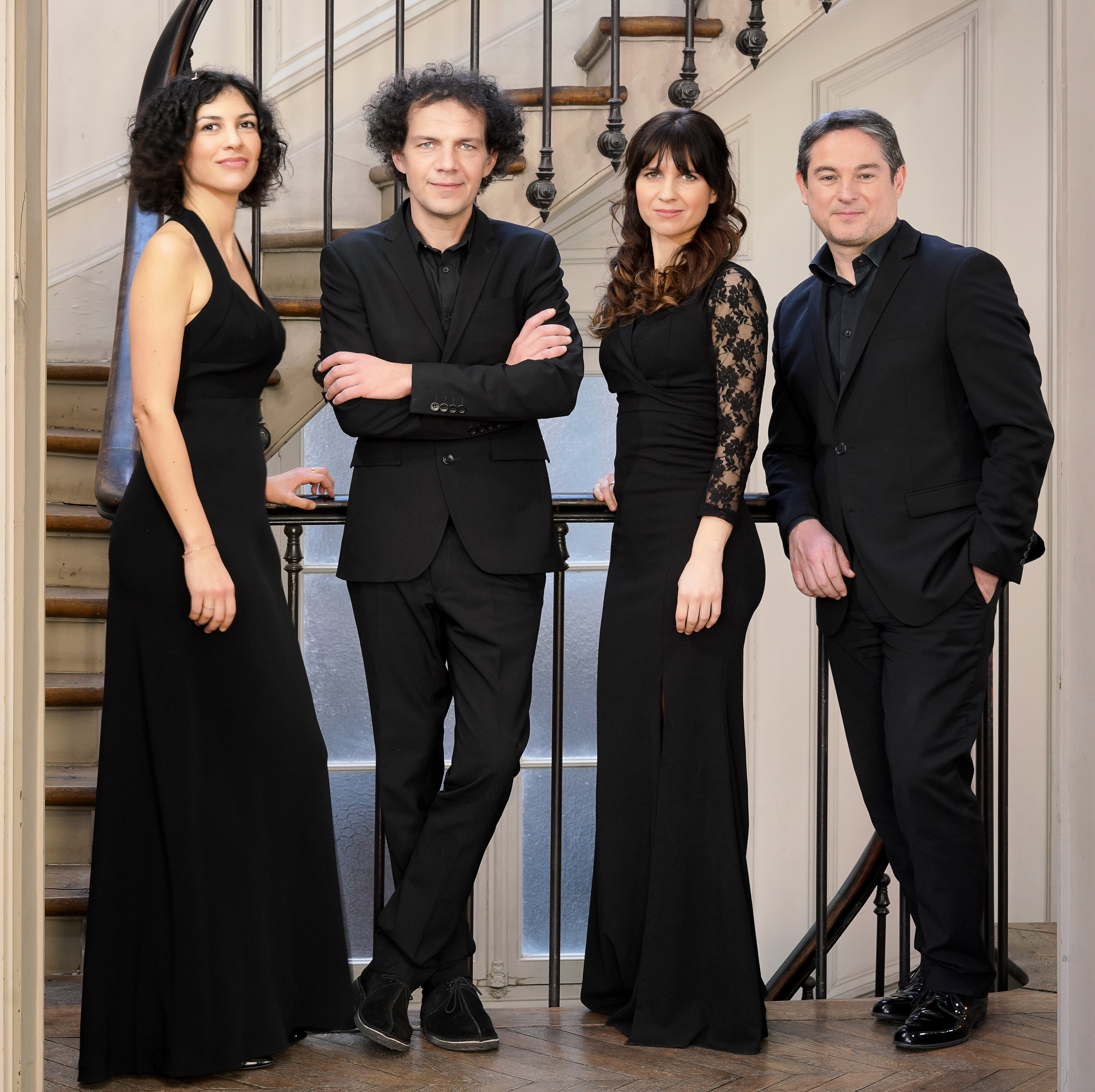 Quatuor Capriccio
Paris-based Quatuor Capriccio are set to release their debut album on Orchid.
Here, you can get to know them a little better before listening to the album below.
Quatuor Capriccio are already forging a reputation for commissioning new works as well as performing the masterpieces of the quartet repertoire.
In this video they play the piece written for them by South African composer Robert Fokkens.
And now, something completely different.....
Over on Apple Music, here is the gorgeous Theme and Variations from Mendelssohn's Four Pieces, Op. 81.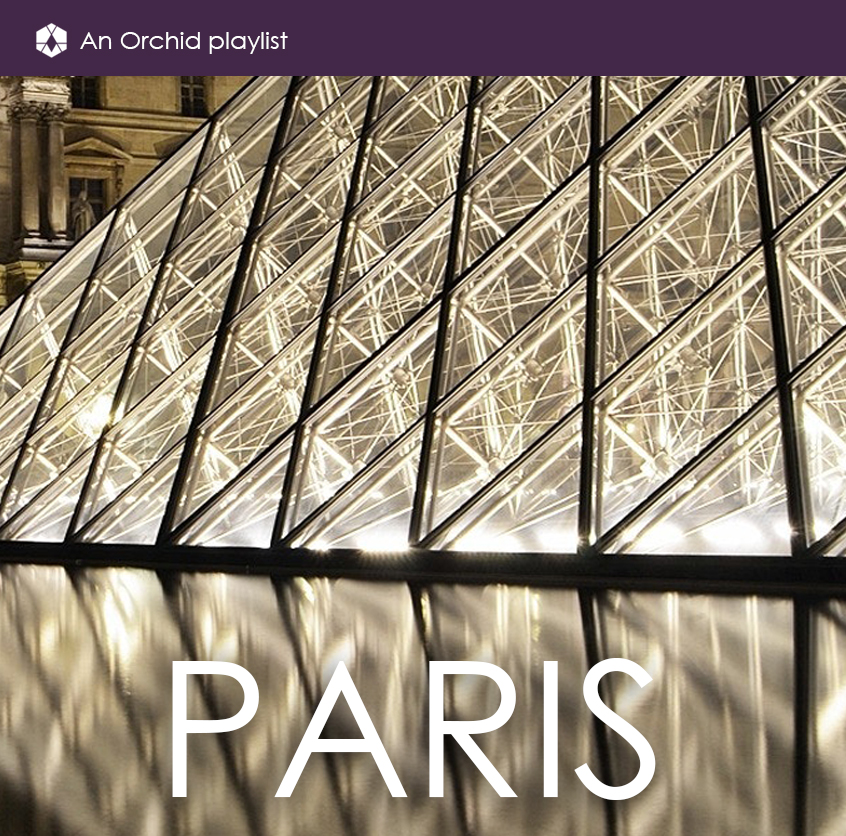 Quatuor Capriccio in Paris
Paris….. an inspiration to generations of artists, composers, writers and all manner of creatives. Quatuor Capriccio have made us a special playlist, hoping to reflect their city's place at the heart of music. Have a listen HERE on Spotify.
This, the first recording of Quatuor Capriccio, celebrates the Capriccio itself in many forms.
Here is an excerpt from Polish composer Mieczysław Weinberg's Capriccio for String Quartet.
A Capriccio Gallery
Have a listen below to the new album, Capriccio