2018 on Orchid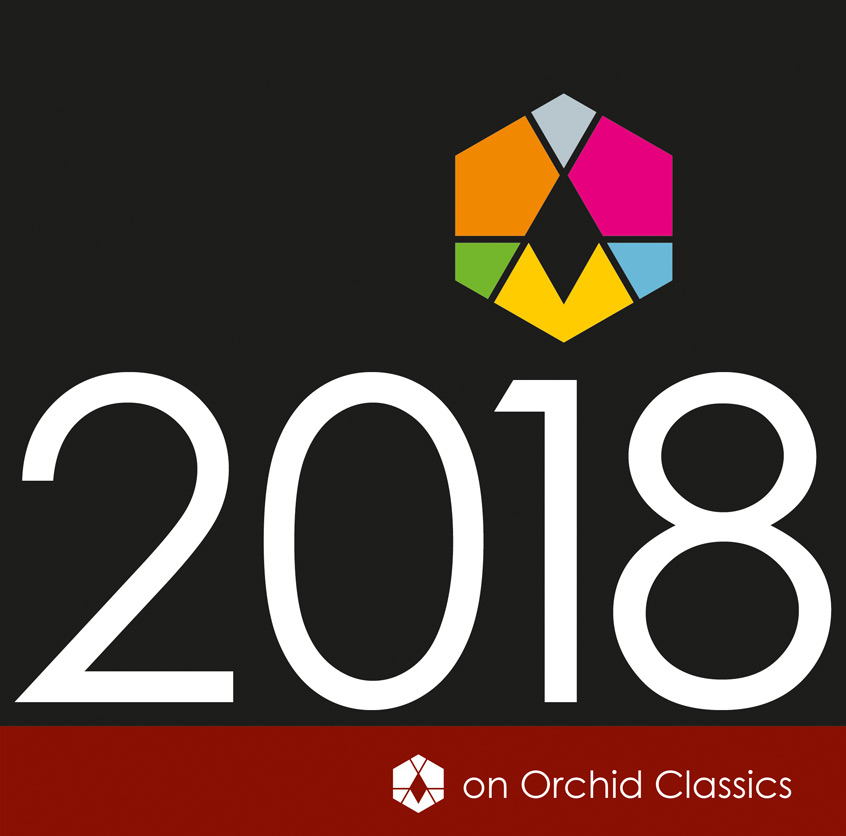 It's been a tremendous year for Orchid.
Our charity single, From a Fairy to a Child, became our first ever number 1, raising money for sick children in the process.
We released more albums than in any previous twelve month period, and enjoyed a host of new relationships with the most creative artists.
And we made a playlist. Well, lots actually, but here's one celebrating the year 2018 with a selection of tracks from each release.
Have a listen below, and a Happy Holiday to all.